About Us
Inframotion is your go-to partner for IT infrastructure management and design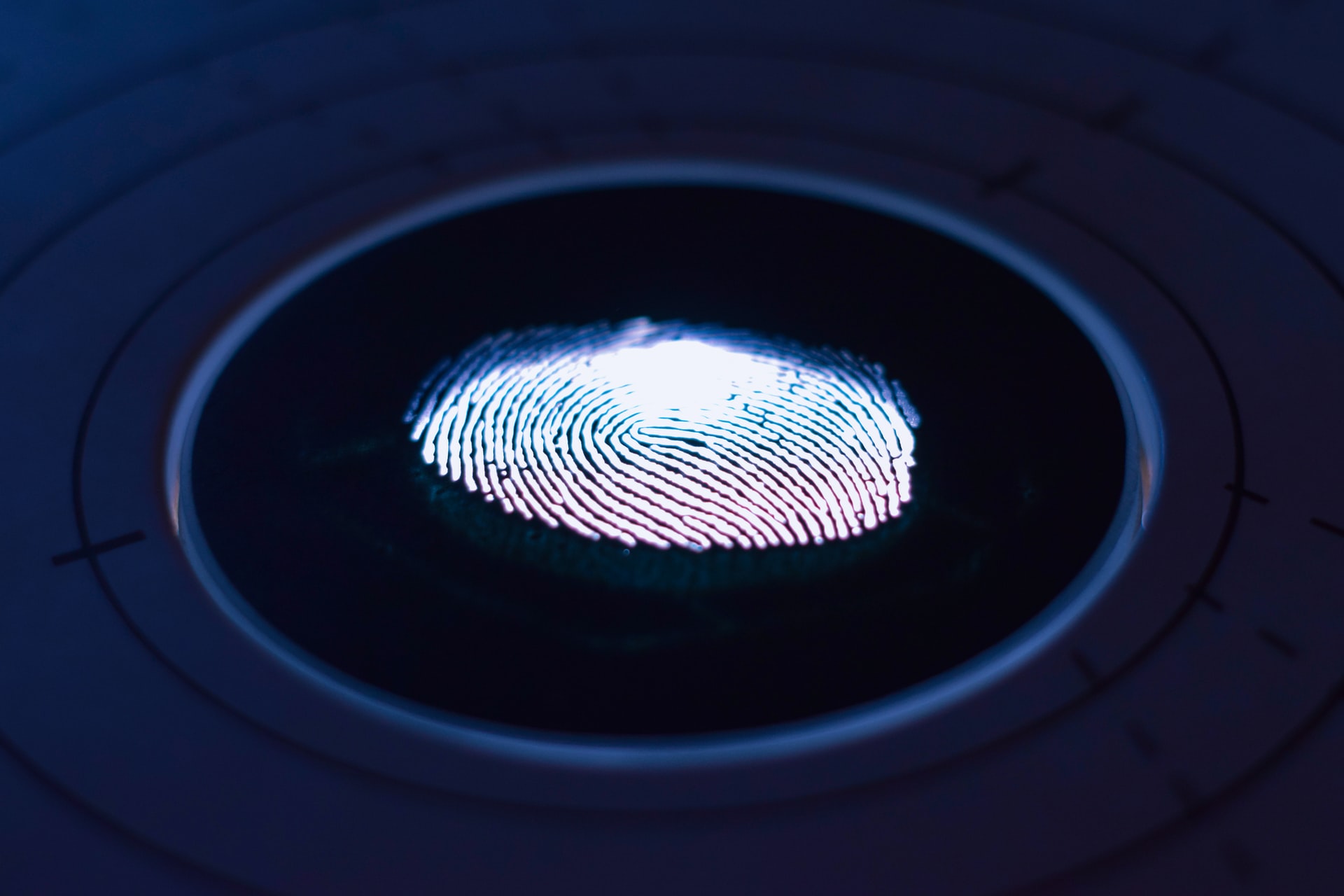 IT solutions that match your growth ambitions
Inframotion is an independent managed service provider with a global footprint. We design, build, and manage IT environments & solutions that help organizations improve their business impact. It is our mission to deliver innovative, sustainable, and tested solutions that help businesses succeed.
As both the technology and business landscape are changing fast it is easy for an organization to find itself with a lack of time, the right tools or IT specialists. As a MSP, we address these business challenges by providing organizations with the right tools to deal with their IT challenges. We focus on areas where we can provide the most value, improving productivity and efficiency.
As Inframotion we combine our own expertise and market knowledge with having strong and long-standing relationships with our technology partners to go above and beyond for our customers and relations. Our professional services portfolio covers a wide range of products from leading brands like Cisco, Cisco Meraki and Juniper.