About Us
Inframotion is your one-stop-shop in orchestrating hardware, services and software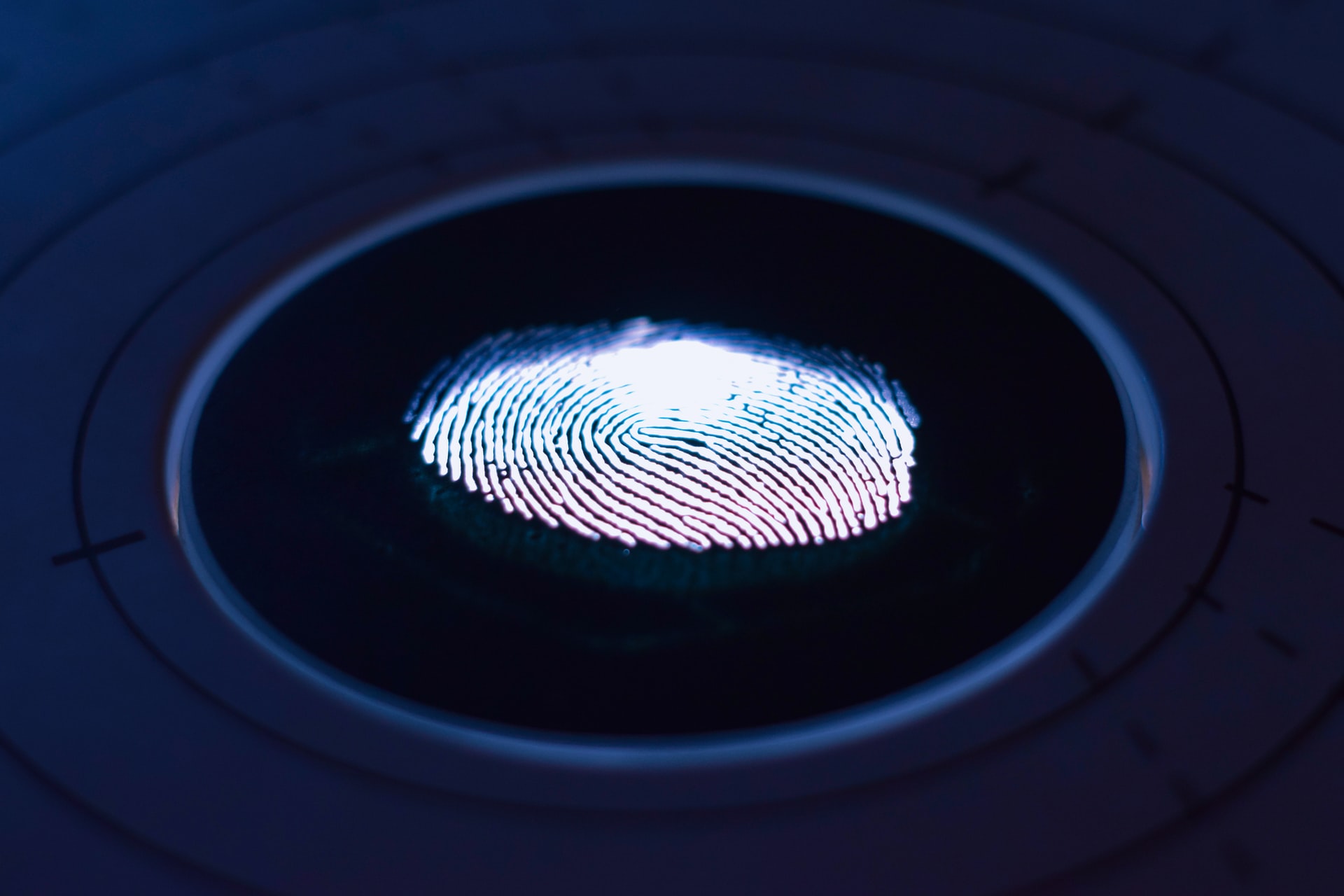 Inframotion: supporting your business
Inframotion's services are fully tailored to your needs as a broker, trader or IT department.
We help you to source the right IT environment in the most profitable and sustainability way since 2009.
We offer hardware and software along with full vendor support. We can guarantee very competitive pricing and terms for proven solutions thanks to our extensive network of highly reputable partners.
We can extend the life of your IT environment, which minimizes your Total Cost of Ownership (TCO), and assist you in supporting a sustainable society.
Inframotion, your go-to services partner in Europe that helps you to increase your customer loyalty.